Guerilla Marketing... you don't have to be big to use it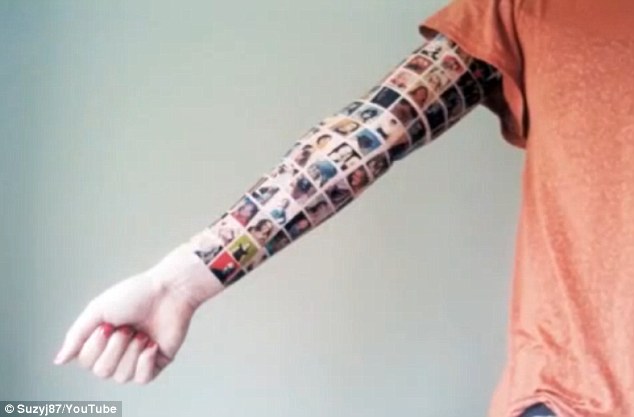 Most small businesses ignore guerilla marketing as part of their marketing mix. Why? Because most think that it's just what the big companies do.
Well, that is true most of the time, but not because it costs alot of money to do. It's mainly because their creative agencies or someone with a spot of 'genius' has come up with a guerilla marketing idea that has great potential.
Have you seen the Facebook Tattoo guerilla marketing exercise that was sponsored by Rotterdam tattoo artist Dex Moelker and his company? The pictures above, but there is a much better video floating on YouTube with more hits than you can hope for.
When this piece of guerilla marketing was being passed around, we should have realised that it wasn't for real. Let's face it... the average person firstly would not be stupid enough to tattoo 152 of their friends on their arm (because they might be friends today, but tomorrow, it's quite possible they may block you because of something you said, did or didn't do). The dead giveaway was the optimised key words on YouTube. Now, even I would not think to do that (but one of my digital marketers definately would!).
The story spread like wildfire and media outlets around the world reported the bizarre story. It's biggest impact though would have been through social media. Too bizarre to be real? You betcha! It was just a transfer - not a tattoo and a brilliant piece of guerilla marketing.